Tips To Get Used Car Loans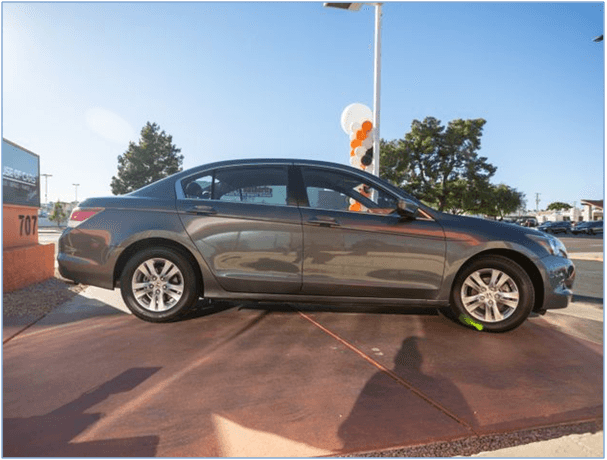 Second Hand Car Loan
Second Hand Car Loan. Getting a loan for a pre-owned vehicle is a smart financial decision. It allows you to obtain a means of transportation without breaking your bank account or depleting your savings in a single purchase.
Despite its benefits, some people are skeptical about getting a car loan or just don't want to go through with it because some banking institutions or dealerships have made this process long and tiring, involving multiple steps, credit checks, and document revisions.
The House of Cars Calgary experts prepared this blog for those looking to acquire a pre-owned car.
Second-hand car loans can come from Banks or Dealerships
Banks tend to have longer and more bureaucratic processes than dealerships. Credits take longer to be authorized, and having a bad credit history reduces your chances of being approved.
Most people prefer getting a loan directly from the dealership, since you can buy the car and get the loan at the same place.
Prepare the documentation needed to apply
Study your different options well, ask the experts many questions to know every detail of the financial plan, prepare your documentation (like credit score information), and negotiate the terms of your financial plan.
Wait for the response
Remember that the more bureaucratic the banking institution or dealership is, the longer it will take to determine whether you are eligible for the loan.
Get your second-hand car loan at House of Cars
If you are looking for the best models and financing options for used cars in Arizona, you should check out House of Cars right now!
At House of Cars Arizona, we are committed to having an extensive catalog where you can find vehicles of all makes and models. We are also proud of our financing plans that adapt to each client's needs regardless of credit history.
The process to apply is simple. You just have to follow these simple steps:
Call or email our House of Cars Arizona finance team
Fill out our secure finance application form online
Pay our friendly team members to visit in person
Still unsure on why House of Cars is the best option for second-hand car loans in Arizona? Contact one of our experts today to answer all your questions.