Used Car Payment Calculator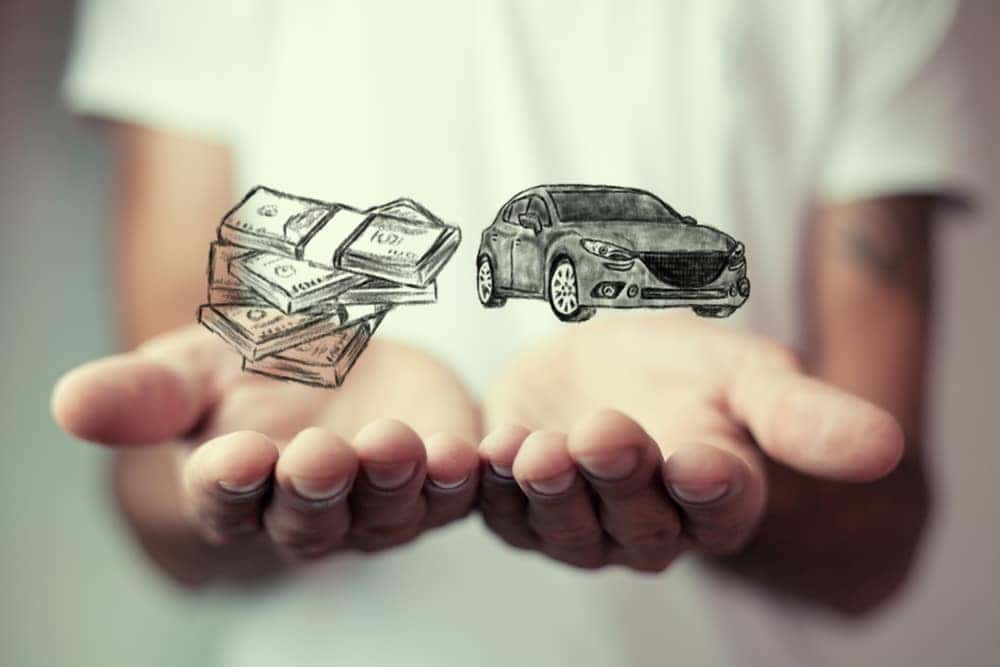 The Auto Loan Calculator is primarily used when purchasing cars in the United States. However, people outside the United States can also use the calculator when correctly adjusted. In most cases, you are provided with details on the monthly payment for an auto loan. This information is then used to calculate the purchase price for the car and information on the auto loan.
Calculate your auto payments and easily estimate and compare monthly payments for a new or used car. Call House of Cars Arizona in Scottsdale at 623-303-0613 for efficient auto payment calculation.
Desired Monthly Payment
You can choose between a variety of payment options when buying a car. House of Cars Arizona offers vehicle financing with other loan payment options. When comparing available rates, you can use the used car payment calculator to calculate the approximate price of your car loan.
On the auto loan calculator, enter the car loan amount you want to borrow, the loan duration, the interest rate, and the type of vehicle. Then, the calculator calculates the approximate monthly payment you should submit, which helps you decide which car you can afford.
What Can Affect Your Monthly Payments?
You incur additional charges other than the price of the car. Most of these charges are included in the auto loan financing, which you pay as you clear the loan or can be paid upfront. However, if your credit is poor or low, you must pay these charges upfront during your car purchase. Here are the most common fees charged in the United States:
Title and Registration Fees – Different states charge this car registration and title fee.
Insurance – To drive in the United States and be considered a legal driver, you need auto insurance. A car dealer also requires auto insurance to process your car purchase paperwork. Full coverage insurance is also needed when purchasing a car through a loan.
Sales Tax – In most US states, sales tax is charged on automobile purchases. Sales taxes are financed with the price of the car depending on the state where the vehicle is being purchased. However, Montana, New Hampshire, Alaska, Delaware, and Oregon do not charge sales tax.
Document Fees – The dealer charges this fee for processing your car documents, including the title and registration.
Advertising Fees – the regional dealer pays this fee for promoting the brand's vehicle model in the dealer's zone. Advertising fees are normally hundreds of dollars and can be charged, including the car's price, or as a separate fee.
Destination fee – The fee caters to the transportation of the vehicle from the factory to the dealer's office and can range from $900 to $1,500.
Check the "all fees in the loan" section on your used car payment calculator when purchasing your car through a loan.
Trade-in Value
To trade in is to sell your car to a dealership in exchange for credit that aids in purchasing another car. Trading-in old vehicles to dealerships offer enough returns to top up but do not offer you as many returns as you would otherwise earn if you sold the old cars independently.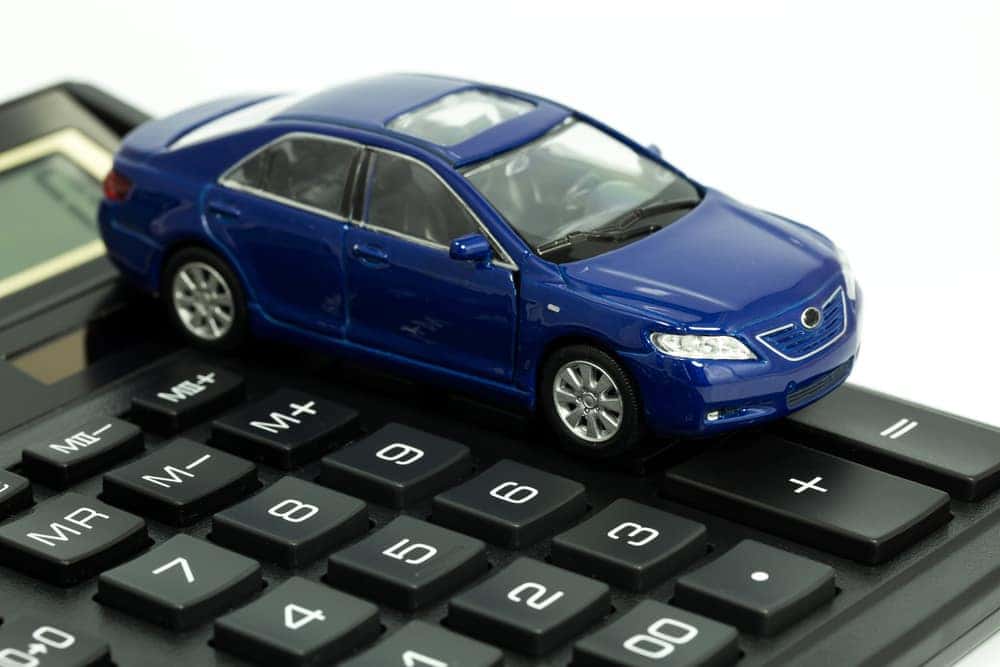 Auto Loan Questions
These are some of the most frequently asked questions on auto loans. So if you have the following questions, here are expert responses.
When is the Best Time to Buy a Car?
October, November, and December are the best time to purchase a car because car dealerships normally have sales quotas based on annual, quarterly, or monthly sales targets. During these last months of the year, all three-target goals start coming together.
Should I Buy a New or Used Vehicle?
New cars have the most up-to-date safety features and have a reliability guarantee. However, new cars are more expensive and need higher insurance costs. On the other hand, used cars are cheaper since they have already experienced high depreciation in their early years. Therefore, you will also not require much insurance coverage when purchasing a used vehicle.
How Can I Get the Best Deal When Financing a Vehicle?
Different dealers offer car financing services, and you can get your desired car through the best deals available. You first need to identify the vehicle you wish to purchase and request the dealer to preapprove you. The dealer uses the used car payment calculator to determine the amount you will incur. You can also seek professional advice on how to go about the ins and outs of getting the ideal car financing deal.
Shop the Best Selection of Used Cars, Trucks, & SUVs in Phoenix!
Most used cars are efficient, reliable, and affordable, especially if the dealers provide amazing payment options to buyers. House of Cars Arizona is your perfect destination for used cars, trucks, and SUVS in Phoenix. Contact us to qualify for an auto loan and own your dream car within minutes. The financing deals are set using a used car payment calculatorto ensure you get the best deal.
Image Credit to Primakov / Sasun Bughdaryan